» Charity with efficiency and transparency. «
Regina Lynch, Director of Projects
There are numerous charities that look after those in need. What distinguishes Aid to the Church in Need from these organisations? We are the only international Catholic organisation focusing on the pastoral and spiritual support of persecuted and suffering Christians.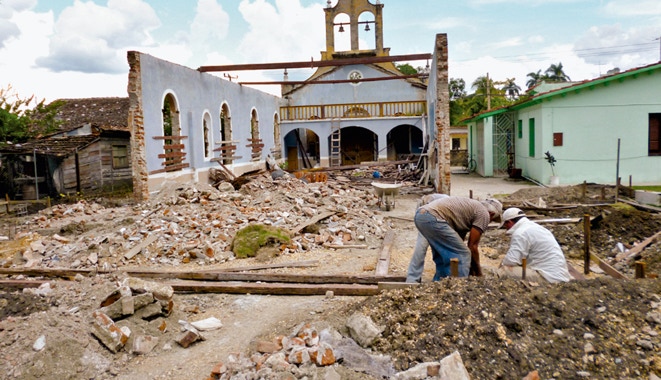 Following our inclusion under the Vatican's umbrella, our General Secretariat in Germany and our 23 National Sections have been successful in building a unique bridge between benefactors and those in need.
»Each year, we screen more than 7,500 aid project requests from 139 countries.«
Due to its global structure, Aid to the Church in Need can quickly identify needs and respond promptly with aid projects. This is enabled by an efficient framework that keeps bureaucracy to a minimum while thoroughly verifying and approving projects for our project partners.
Our General Secretariat supports the fundraising efforts of the National Sections and annually screens about 7,500 aid applications from around the world, which are examined and either approved or rejected by the decision-making bodies. Our head office maintains contact with project partners in 139 countries, ensuring the appropriate use of donations.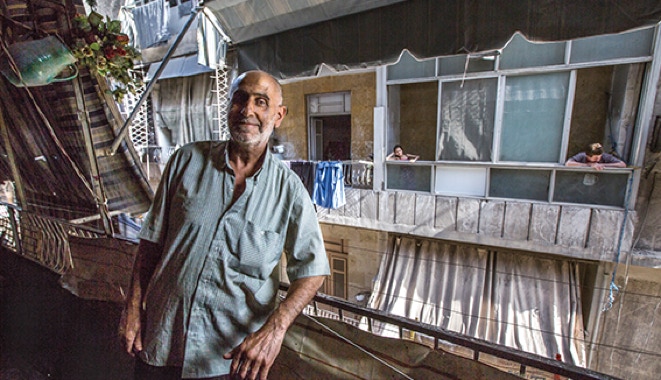 Through our National Sections, we maintain close contact with our donors. The public relations work of our offices aims to deliver a high degree of transparency regarding the purpose of donations and how they are used locally, building a bridge between project partners and benefactors.
In addition, our income and expenditures are audited annually by certified accountants, as the trust of our donors is the basis of our success.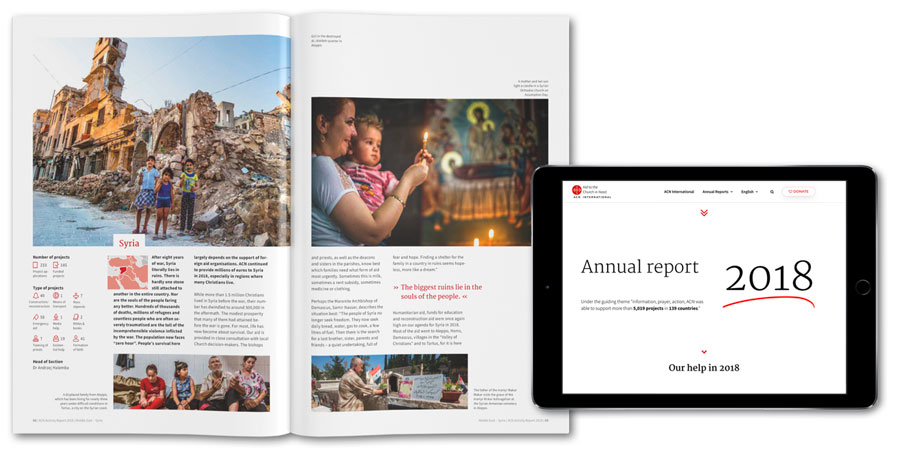 The annual ACN Activity Report provides a concise and vivid overview of the focus of our work, the regional characteristics of the projects we support, and the use of funds.
https://reports.acninternational.org/ provides a quick and concise overview – the complete version of the current ACN Activity Report can be downloaded here as a pdf file.
Download the Activity Report: