» Amor ao próximo com eficiência e transparência.«
Regina Lynch, Diretora de Projetos
Existem numerosas Obras de auxílio que se dedicam a apoiar aqueles que sofrem. O que distingue a ACN dessas organizações? Somos a única organização
católica internacional que se concentra no apoio pastoral e espiritual de cristãos perseguidos e sofredores.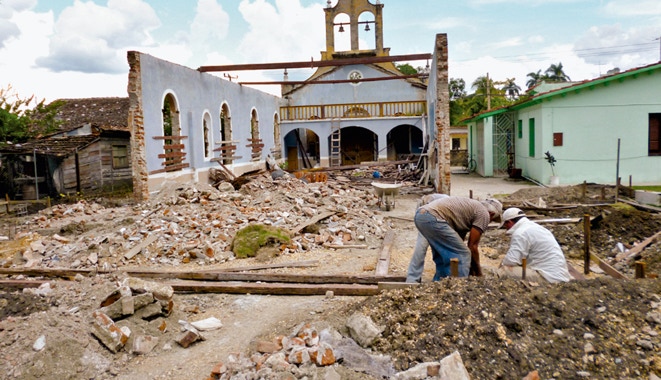 Seguindo a nossa inclusão sob a égide do Vaticano, o nosso secretariado-geral na Alemanha e os nossos 23 departamentos nacionais, conseguimos construir uma rede única entre os benfeitores e a Igreja que sofre.
»Analisamos anualmente mais de 7.500 pedidos de auxílio para projetos em 139 países.«
Graças à sua organização global, a ACN consegue identificar rapidamente as necessidades e reagir de imediato a projetos de auxílio. Isto é possível devido a um enquadramento eficiente que reduz a um mínimo a burocracia para o exame minucioso e a aprovação de projetos destinados aos nossos parceiros de projeto.
O nosso secretariado-geral central apoia a angariação de fundos dos departamentos nacionais e examina anualmente cerca de 7.500 pedidos de ajuda provenientes de todo o mundo, que são verificados e aprovados ou também recusados pelos órgãos de decisão. Através da nossa central, mantemo-nos em contato com parceiros de projetos em 139 países e cuidamos da aplicação adequada dos donativos.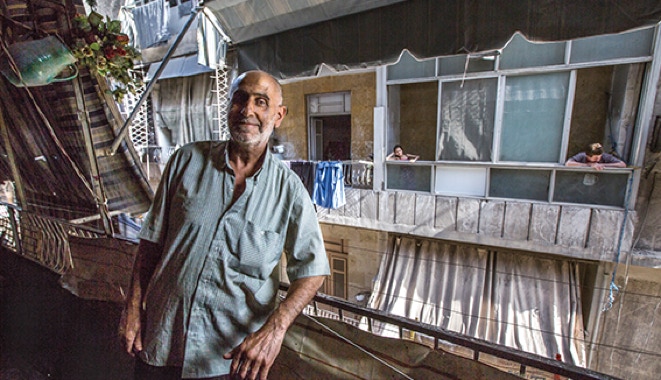 Através dos nossos departamentos nacionais, mantemo-nos em estreito contato com os nossos benfeitores. Os nossos secretariados, graças ao seu trabalho de relações públicas, garantem uma elevada transparência quanto ao destino dos donativos e a utilização dos fundos no local, além de servirem de ponte entre parceiros de projetos e benfeitores.
Além disso, submetemo-nos ao exame anual das nossas receitas e gastos através de auditores, pois a confiança dos nossos benfeitores é a base do nosso êxito.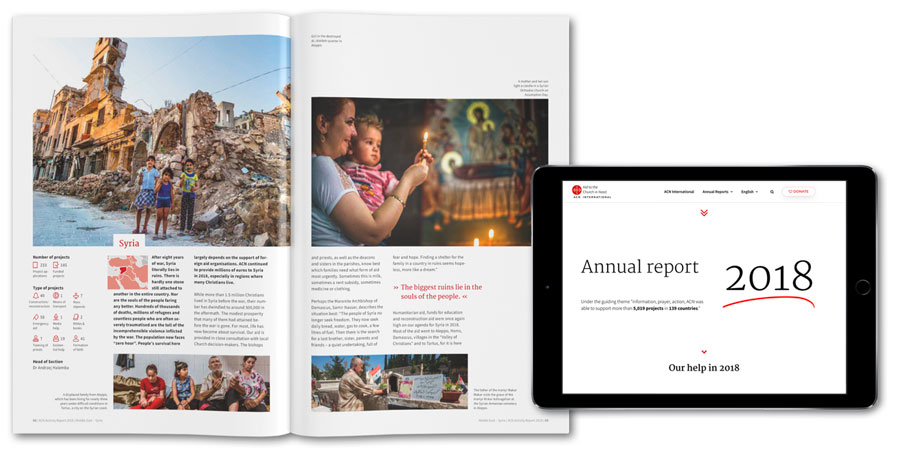 The annual ACN Activity Report provides a concise and vivid overview of the focus of our work, the regional characteristics of the projects we support, and the use of funds.
https://reports.acninternational.org/ provides a quick and concise overview – the complete version of the current ACN Activity Report can be downloaded here as a pdf file.
Download the Activity Report: