In 2017, Sri Lanka was still struggling with the consequences of the decades-long civil war between the Tamils and Sinhalese. Although just 7% of the nation's approximately 21.4 million inhabitants are Catholics, the Church continues to engage in the reconciliation of both ethnic grounds – ACN supports Christian communities here in an interreligious dialogue. We also support the Church of Sri Lanka in its pastoral activities, which include marriage and family counselling.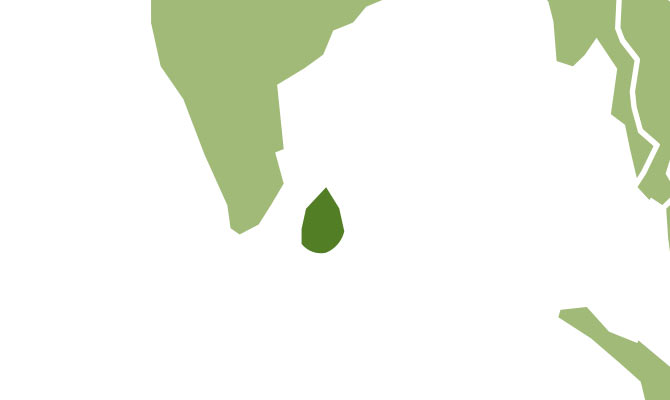 To further resolve the ethnic conflict, the Church is planning partnerships between Tamil and Sinhalese communities. Together with a committee of Buddhist monks, the Bishops' Conference came up with the idea of establishing religious councils to assist the government in promoting national reconciliation. In addition, 2017 was declared the "Year of St. Joseph Vaz", the apostle of reconciliation and charity and the first indigenous saint.
» In eliminating mistrust between the Tamils and Sinhalese, the Church's commitment is irreplaceable. «
Our assistance to the Sri Lankan Catholic Church flowed into a variety of projects in 2017. These included the funding of informational events to raise awareness on the consequences of foreign emigration of the workforce and its impact on the family structure. Families suffer greatly from the emigration of an estimated 1.7 million parents, mostly to the Gulf States.
In addition, we supported counselling efforts for families in crisis situations. Reconstruction of church buildings and the training and further education of seminarians were also on our funding list.